2020 Employee of the Year – Paul McGuffin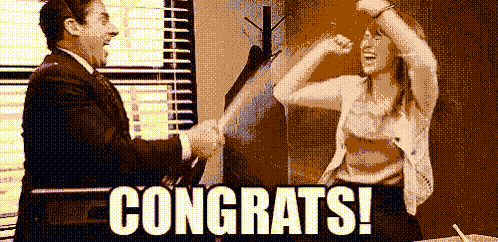 Over the years, Paul has consistently been a valuable asset with our clients and strives to ensure their happiness. He is always putting on a smile and keeps everyone in great spirits in the office.
Paul, Thank you for your enthusiasm and efforts each and every day! We appreciate all you do for this team and our clients! Congratulations on this accomplishment and award!!