DataTrends is a Managed Services Provider (MSP), in business since 1990. We offer a full IT Helpdesk available to your end user as well as a top-level Helpdesk for your internal IT support team. Our ProAssist Monitoring solutions protect your on-premise servers and data in the cloud by alerting us to potential issues so they are resolved before they become problems. We are fully equipped to set you and your team up for remote or hybrid office environments and offer a free consultation service to discuss your needs and come up with the right solutions for your team. We are a Microsoft Gold level partner and a certified Surface Reseller. We provide Microsoft 365 solutions and training for all M365 applications, such as Teams, OneDrive, and Outlook. Our data loss prevention and disaster recovery cloud backup solutions use air gap, a technology that safeguards against data loss in the case of a ransomware attack. Visit our Services page to learn more about our partnerships and solutions.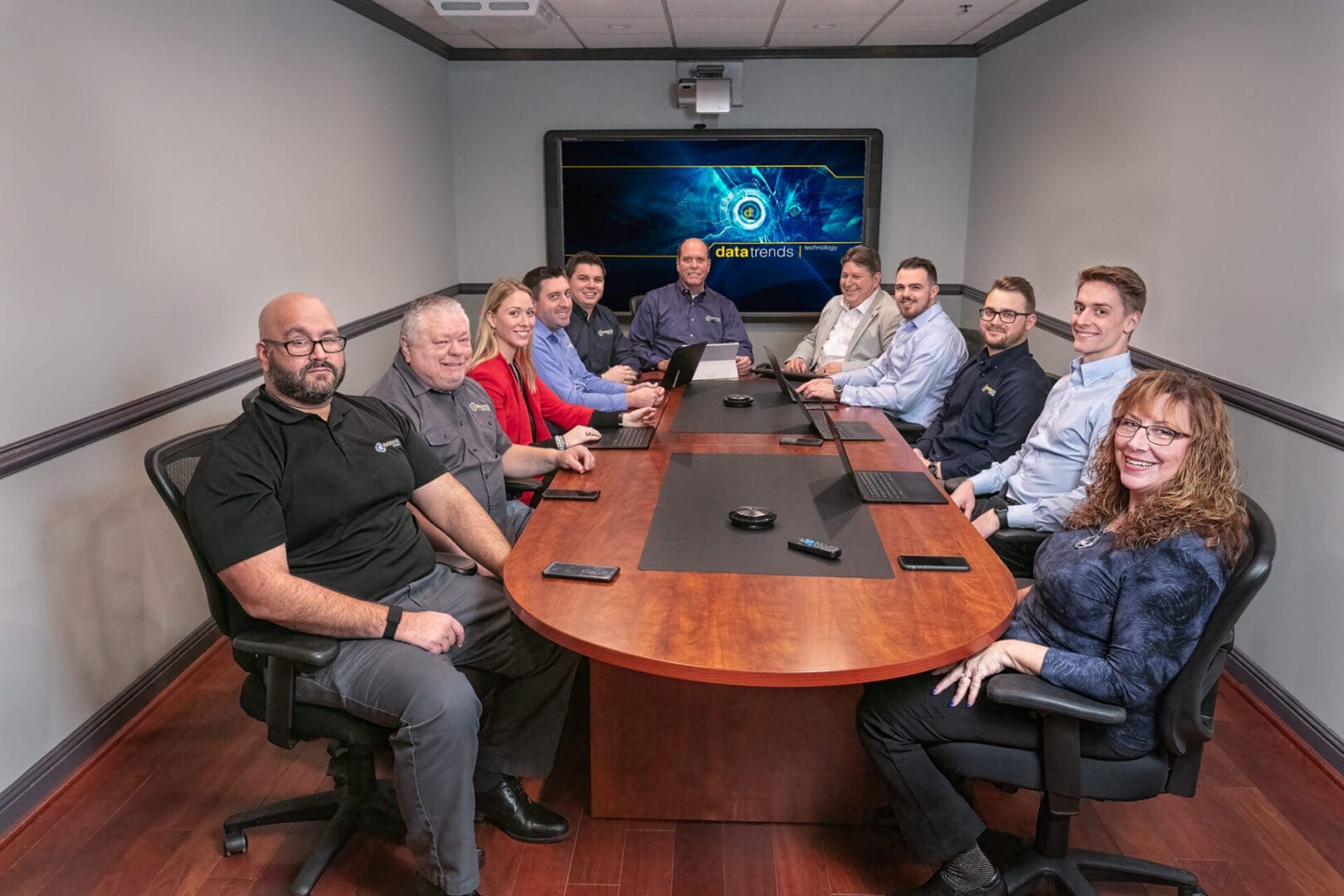 Over 30 Years of Delivering Excellence for a Reason - You!
But don't just take it from us, here's what our clients have to say...
"I have worked with Kevin and his team at DataTrends for 25+ years in two different law firms.  DataTrends has always been comprised of engineers of the absolute highest caliber, both professionally and personally.  They have always gone so far over and above to provide us quality IT (and beyond) services, while they were both on and off the clock.  It is rare to find a company which continues to provide services at such a high level over such a long period of time.  Their integrity, knowledge and keen understanding of an ever-changing industry is second to none.  Our employees at both firms have always had great confidence in the services and products DataTrends has provided to them.  I would give my highest recommendation of Kevin and his team at DataTrends to any business, no matter how large or small." - Leanna B. (January, 2021)
"Thank you so much for all your help, support, and assistance; you are all GREAT! There are not enough words to express my gratitude! It's a pleasure working with you." - Cleyvis B. (December, 2020)
"Just wanted to give the DataTrends teams some kudos for helping figure out a difficult networking issue related to setting up VPN in our Azure environment. They were extremely persistent and proactive.
We have had more help/support from them in less than a month than we did for years from past CSP. I want to make it known they are a valuable resource for us and a good resource if we have any project work in the future." - Confidential Client (November, 2020)
"The team Kevin Dunn has assembled is personable and are able to explain IT changes/concerns/solutions in lay terms. IT takes up significantly less of our time now because they have us so well managed behind the scenes.
And if you ever get a chance to visit their offices, make sure you don't pass up the coffee. Five stars there too!" - Renee C. (July 2020)
"We have developed a great relationship with DataTrends over the 30+ years working together! We appreciate their dedication and attention to detail. They are always available, courteous, and most importantly knowledgeable about all aspects of our computer and phone systems. Their team makes computer malfunctions pleasant!!" - Shirley D. (January, 2021)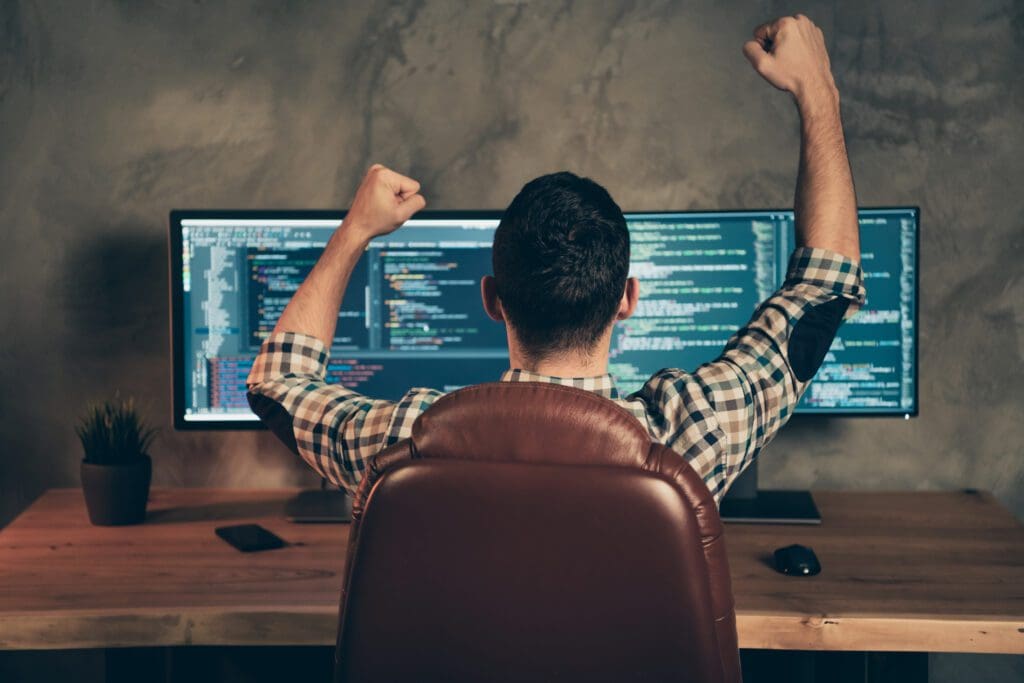 Ready to find out more?
Drop us a line today for a free quote!